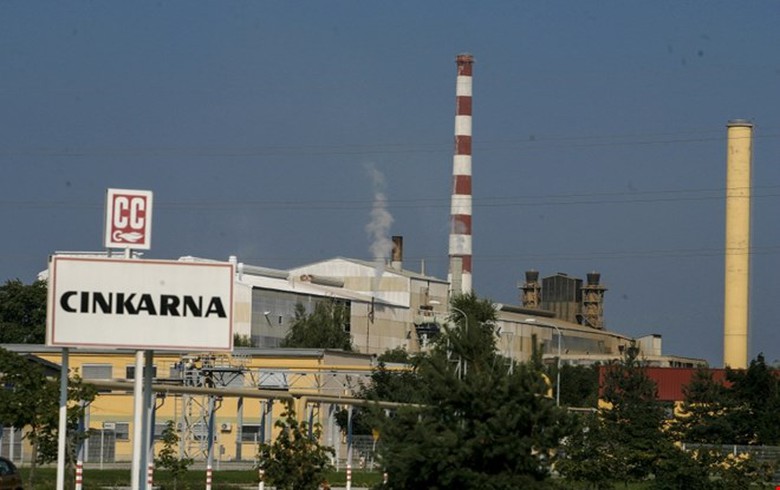 LJUBLJANA (Slovenia), November 19 (SeeNews) – Slovenian chemicals producer Cinkarna Celje [LJE:CICG] said on Thursday its net profit fell 27% on the year to 13.8 million euro ($16.3 million) in the first nine months of 2020.
Net sales dropped 3% to 130.4 million euro, with exports standing at 119.3 million euro, the same as in the first nine months of 2019, the company said in a filing with the Ljubljana Stock Exchange.
Expenses for goods, materials and equipment increased by 1% to 82.2 million euro, while wages and labour costs also grew 1% to 22.2 million euro, Cinkarna Celje said.
The company's operating profit was down 26% to 16.2 million euro in the first nine months of 2020.
Cinkarna Celje was established in 1873. Its core business is production and marketing of titanium dioxide pigment.
Its shares traded at 167 euro by 11:24 CET on Thursday on the Ljubljana Stock Exchange, up from 166 euro at Wednesday's close.
($ = 0.845758 euro)
Panzhihua Haifengxin has developed a range of tio2 pigment which is client-oriented and aiming to address customer needs in the fields of coating, ink, plastic, paper, and so on...