HAI FENG XIN™ tio2 pigment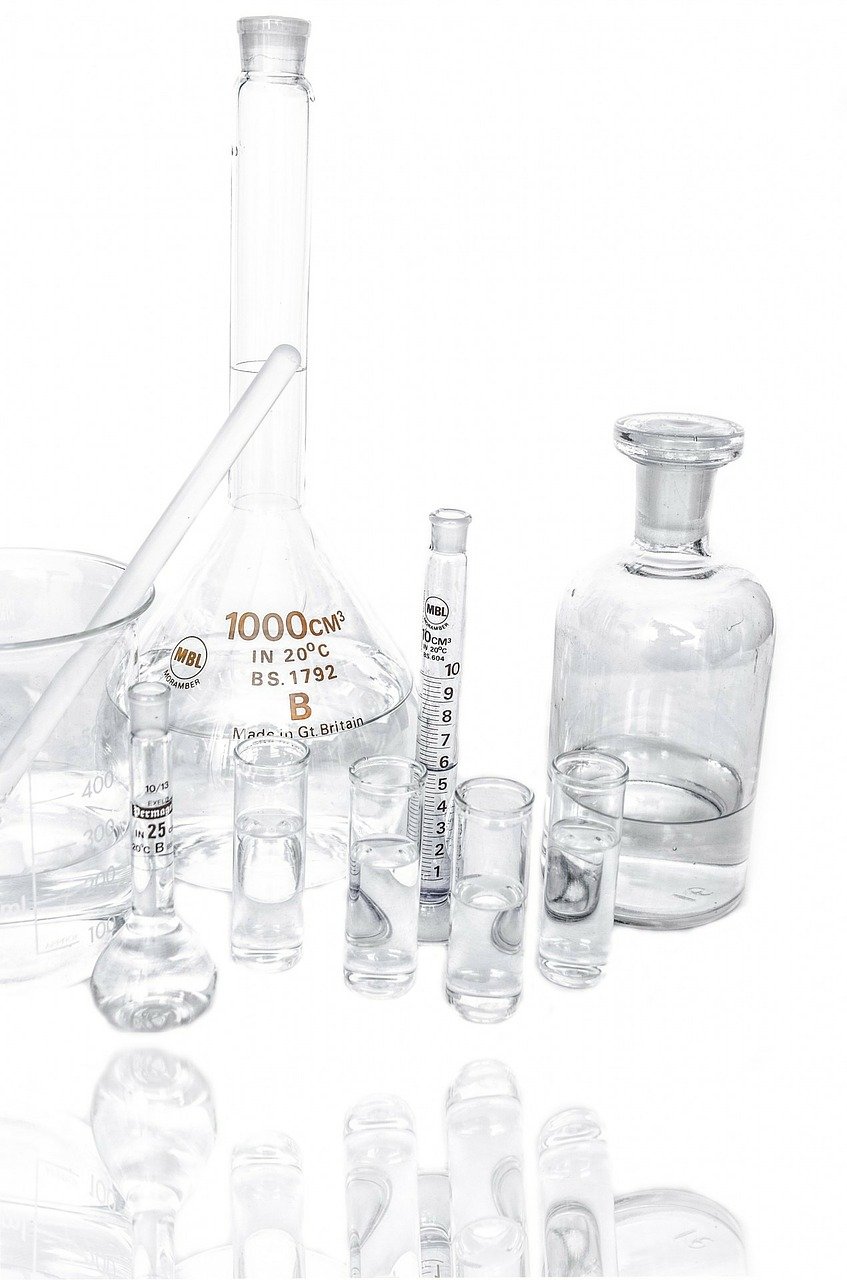 The white pigments for all applications
What is titanium dioxide?
Titanium Dioxide, known as titanium(IV) oxide or titania, is the naturally occurring oxide of titanium, chemical formula TiO2. When used as a pigment, it is called titanium white, Pigment White 6 (PW6), or CI 77891. It is mainly sourced from ilmenite, titanium slag or rutile. 
What is titanium dioxide for?
Pigment-grade tio2 is used in a range of applications that require high opacity and brightness. In fact, most surfaces and items that are white and pastel, and even dark shades of color, contain tio2. Pigment-grate tio2 is used in a range of applications, including:
Coatings
Plastics 
Ink
Paper
Panzhihua Haifengxin has developed a range of tio2 pigment which is client-oriented and aiming to address customer needs in the above mentioned fields.   
Having request for offer/sample ? pls click the button below and give a few minutes to complete the form. Our customer representative will return to you as soon as possible.