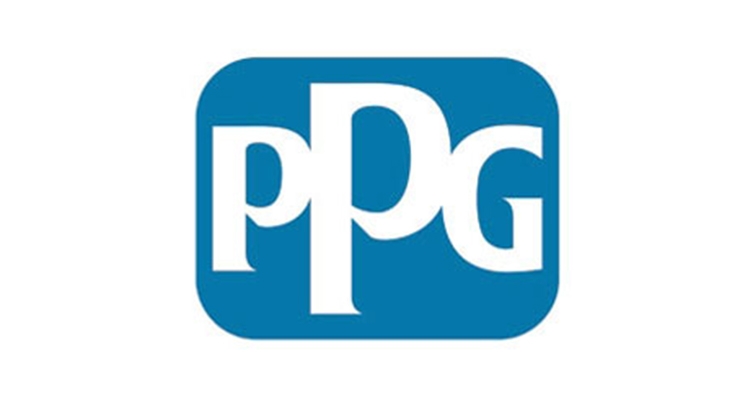 PPG
 announced that it has started using titanium dioxide (TiO
2
) pigment from Lomon Billions' new chloride production line.

Terms of the purchase were not disclosed.

Lomon Billions is a global TiO2 producer and has manufactured chloride-process TiO2 since 2015.

In February 2018, the company announced it was adding a second chloride-process TiO2 production line, which began producing earlier this year.

PPG will purchase TiO2 from Lomon Billions' second line for use in manufacturing paints and coatings at many of its global production facilities. The new line's quality meets or exceeds PPG's TiO2 requirements.

"We appreciate Lomon Billions' continued investment in this key raw material for the paints and coatings industry," said JT Jones, PPG VP, procurement. "Its chloride technology capacity expansion reflects its commitment to the TiO2 industry and to providing reliable, high-quality supply to PPG globally."

"This is an important milestone and marks a successful start of Lomon Billions' new chloride production line," added Ruiqing Tan, vice chairman, Lomon Billions. "We will continue providing reliable and high-quality titanium dioxide to PPG globally from our new and existing lines."

TiO2 is an important raw material widely used by PPG and other paints and coatings manufacturers as a pigment to provide hiding, durability and whiteness characteristics.
Panzhihua Haifengxin has developed a range of tio2 pigment which is client-oriented and aiming to address customer needs in the fields of coating, ink, plastic, paper, and so on...